Let Our Team at GP2U Do Your Shopping for You!
Download the excel sheets, fill out and please see our Contact Form on the Contact Page to attach and email back to us!
"For those on the transport route, refer to the online calendar for delivery dates or you can email or message us on Facebook." For those wishing their order to be shipped, please clearly indicate how quickly you require your parcels."
Costs (in addition to actual product expenses)
Items on the bi-monthly vehicle to Yellowknife
Service fee
15%
This is the fee for our services to run around the city and pick up items as well as packaging them for safe transport.
Various
This is the fee for our vehicle costs to go north and come home again. For larger orders (multiple boxes), we will pack them efficiently and keep the cost as low as possible. 
As well, for multiple boxes/items, we will send you a quote as we may be able to reduce costs. We will always try to keep costs affordable for you! 
Envelopes or Small Boxes: $10
Medium Boxes under 10lbs: $20
Larger Boxes 10 to 49lbs: $30 
Boxes over 50lbs: $40 per (we will send you a quote for the order) 
Depending on your location, and your need for the item, we will arrange for shipping to your location. We can use Canada Post (including expedited), courier services, transport carriers (cargo). We will give you a quote on the shipping and you decide which way you want it shipped.
Service, Packaging and Shipping Fee
15%
This is the fee for our services to run around the city and pick up items as well as packaging them for safe transport.
All items will be shipped insured and with delivery acknowledgement.. Packing slip will be attached and items acknowledged by GP2U staff as box(es) are sealed.
15% will be charged on the total of the item(s) including the shipping, excluding taxes of course.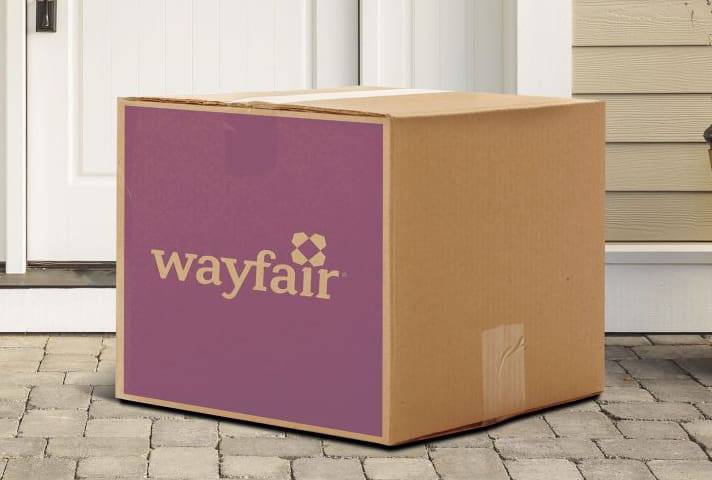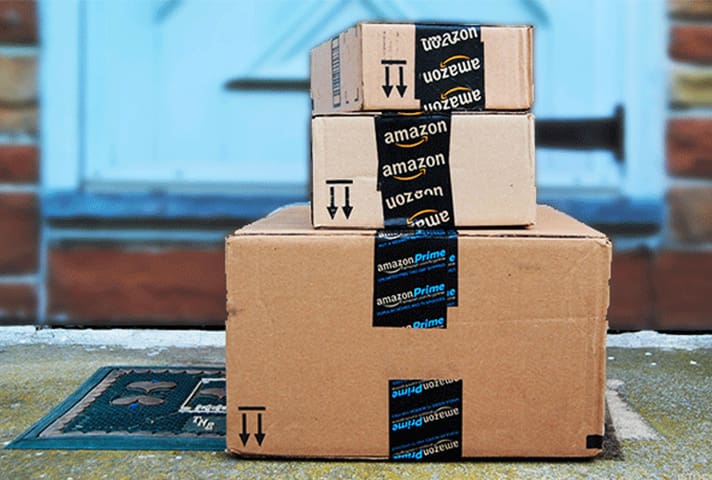 Wayfair, Amazon and other orders may be shipped to our location to be brought north on the transport run after package arrival.
Procedure:
Please have your item delivered to us at 10001 96 St, Clairmont, AB, T8X 5G4 with your name on it, marked C/O GP2U.
Email us a copy of the order once you've completed it please so we can make sure we are signing for the correct items and to ensure they aren't damaged etc. customerservice@gp2u.ca
Note: Our service fee is 15% of the products for storage, handling and loading. In addition, our delivery fee is kept small to just cover the cost of fuel. Small items just $10-$25. Medium items $35-$50 and bigger items are more. Just ask us. (For example…sofas are usually $75 as long as they aren't sofabeds) It is gauged by weight and size that way those with smaller stuff pay less and those with the big furniture of course pay more. We try to keep it fair.
Due to various laws as well as practicalities, we are unable to consider transportation of the following items. Any orders of the following cannot be fulfilled:
Alcohol and Cigarettes - Unfortunately, this falls under inter-provincial trade laws and we cannot bring any into NWT.
Perishable Foods - We do not have a refrigerated vehicle and could not keep the food temperature(s) at food safe levels for the duration of the transport.
Dangerous Goods - Please contact us about any dangerous goods that you might need brought up and we will check and see if we can meet your needs.